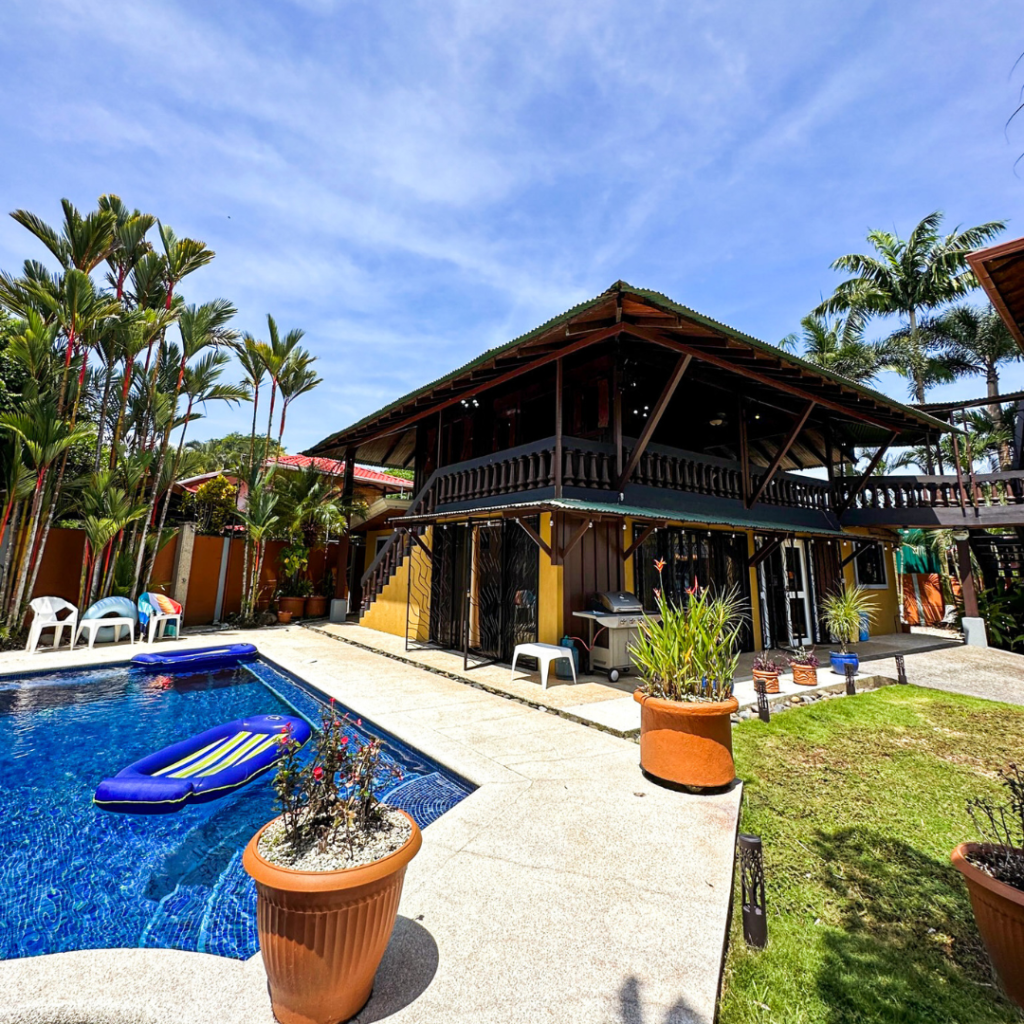 Discover the ultimate in tropical living at Hilltop House, a stunning vacation rental located in the serene town of Esterillos Oeste.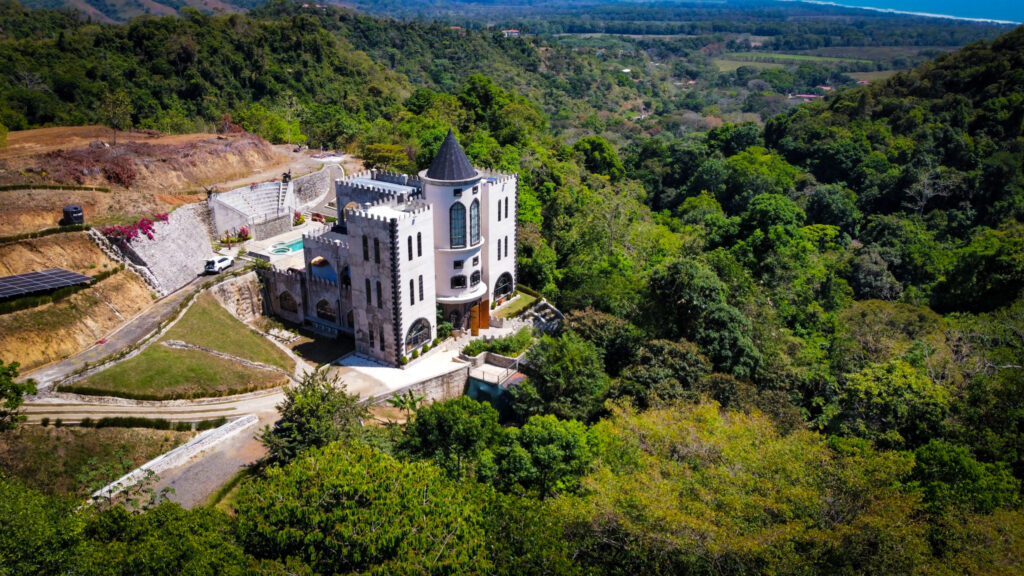 The Castle of Oz is an exclusive 7-bedroom, 9-bathroom vacation lodge located in rainforest of Costa Rica's Pacific coast.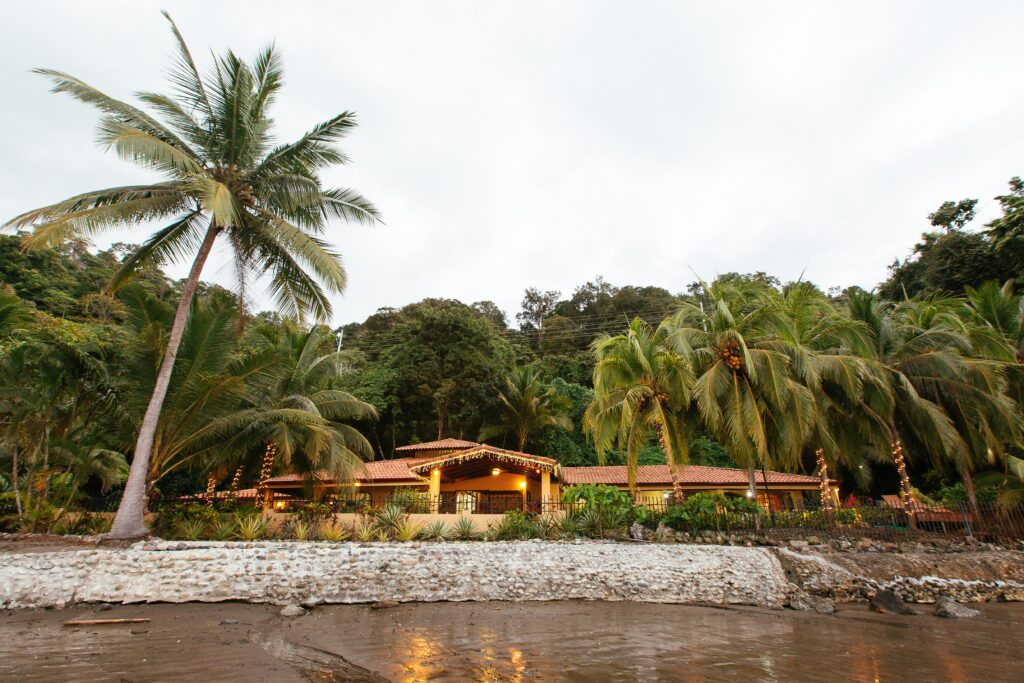 This luxurious beachfront property of over 5,500 square feet was featured in HGTV's best vacation homes in Costa Rica.