Meet the Wycoki family, the heart and soul behind Homeaway Jaco
Jennifer and Michael Wycoki, along with their two boys Greyson and Maverick, have made Costa Rica their second home. Originally from Florida, they fell in love with Costa Rica's stunning natural landscapes and its vibrant culture.
As the owners of Homeaway Jaco, they are dedicated to sharing their passion for this beautiful country with travelers from around the world. Their portfolio of properties, including The Castle of Oz, Hilltop House, and Jewel of The Pacific, reflects their commitment to providing unparalleled vacation experiences.
With keen attention to detail, Jennifer and Michael strive to ensure that every guest who stays with Homeaway Jaco feels at home and has the opportunity to create unforgettable memories. From adventure-seekers to relaxation enthusiasts, their properties offer something for everyone.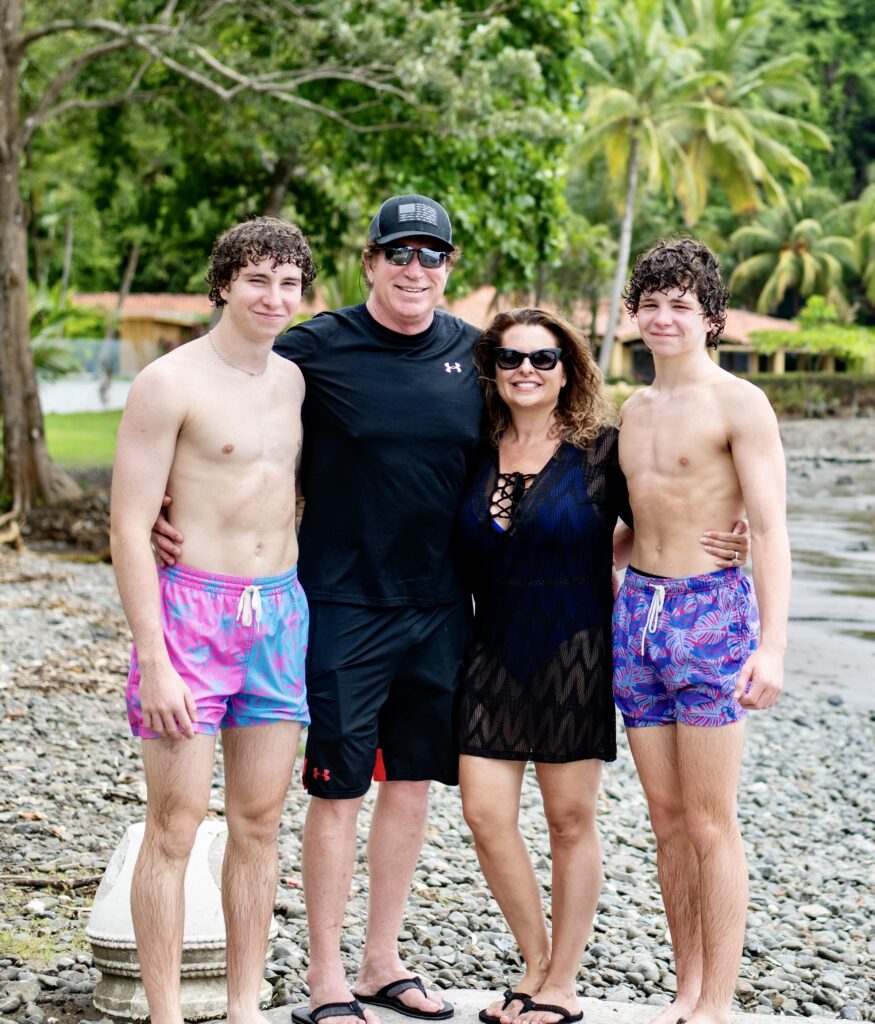 Booking directly with HomeAway Jaco offers many benefits. Here are just a few reasons why it's a great idea to book directly with us:
Hilltop House, Esterillos Oeste
Esterillos Oeste, Puntarenas, Costa Rica
Discover the ultimate in tropical living at Hilltop House, a stunning vacation rental located in the serene town of Esterillos Oeste.
The Castle of Oz - Playa Hermosa
Playa Hermosa, Jacó, Costa Rica
The Castle of Oz is an exclusive 7-bedroom, 9-bathroom vacation lodge located in rainforest of Costa Rica's Pacific coast.
Jewel of the Pacific - Jacó Beach
Playa Jacó, Puntarenas, Costa Rica
This luxurious beachfront property of over 5,500 square feet was featured in HGTV's best vacation homes in Costa Rica.