If you're looking for the perfect Costa Rica vacation spot for your family, look no further than Jaco Beach. This beautiful coastal town is located just over an hour from San Jose, making it easily accessible for travelers from around the world.
But what makes Jaco Beach such a great choice for families? Here are just a few reasons:
Family-Friendly Accommodations
Jaco Beach has plenty of family-friendly accommodations to choose from, including our vacation rental properties. Our properties offer all the comforts of home, with the added benefits of being just steps from the beach and some of the best attractions in Jaco Beach.
From cozy one-bedroom condos to spacious villas that can accommodate large families, we have something for everyone.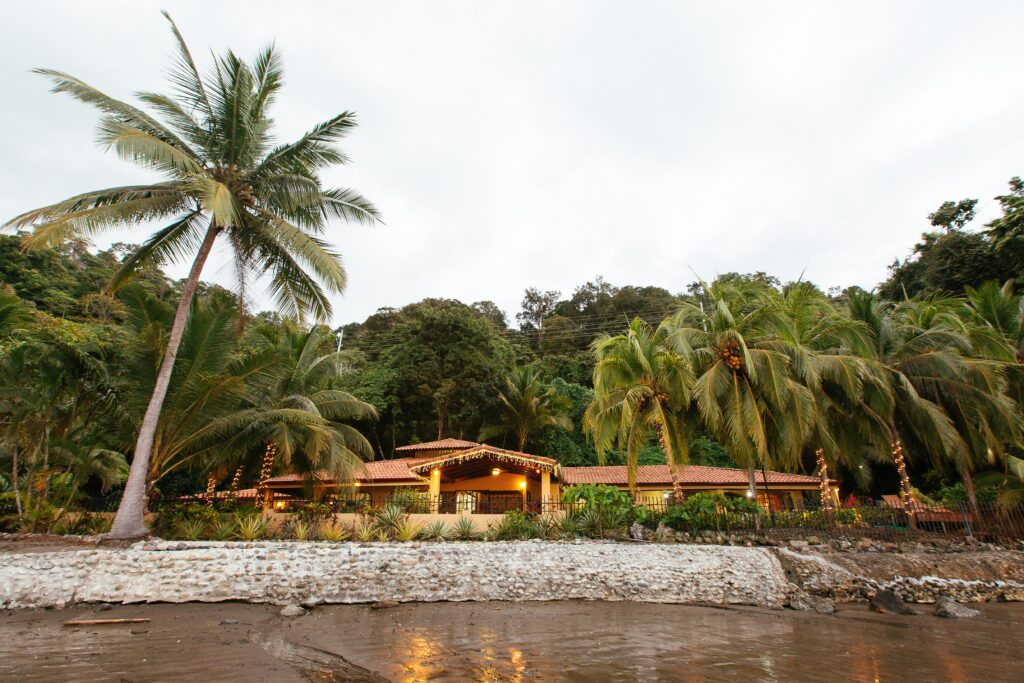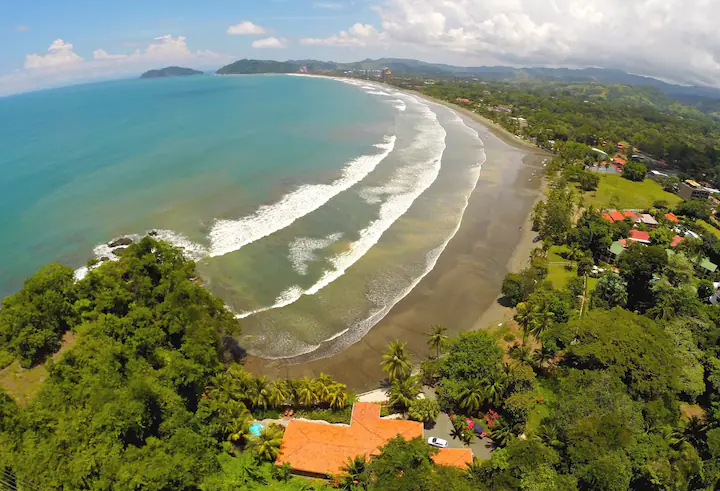 Fun and Educational Activities
Another thing that adds to the allure of Jaco Beach as a great destination for families is the wide variety of fun and educational activities that are available. Families can partake in a guided tour of the Carara National Park, where they can witness exotic birds, monkeys, and other wildlife in their natural habitat. They can also indulge in taking surf lessons or going horseback riding on the beach while enjoying the stunning scenery.
Spending the day relaxing on the beach, building sandcastles, and playing in the waves is also a popular activity among families who visit Jaco Beach.
Finally, families can complete their day by taking a delightful stroll to one of Jaco Beach's many family-friendly restaurants and indulging in a delicious meal together.
Easy Access to Other Attractions
Finally, one of the great things about Jaco Beach is its proximity to other popular attractions in Costa Rica. Take a day trip to Manuel Antonio National Park, which is home to some of the country's most beautiful beaches and rainforests.
Visit the Monteverde Cloud Forest Reserve, where you can see rare wildlife and plant species that can't be found anywhere else in the world.
Overall, if you're looking for a Costa Rica vacation destination that has something for everyone in your family, look no further than Jaco Beach and our vacation rental properties.
With our family-friendly accommodations, fun and educational activities, and easy access to other attractions, Jaco Beach is the perfect place to make memories that will last a lifetime.